We see ourselves as a comprehensive service company for innovative software solutions for manufacturers in system development. We work primarily for customers in the medical technology sector and in regulated industries. We attach great importance to competent consulting and support in all phases of the development process.
Our products and solutions support you in the successful optimisation and digitalisation of your development processes. So that you can concentrate on the essentials: Bringing high-quality products to market safely, quickly and conveniently.
Through intensive exchange of knowledge and experience with our partners and our network, we can react quickly to regulatory changes and provide our customers with the best possible information and targeted advice.
We also always have our finger on the pulse through our networking in medical technology — for example, through our close contact with our sister company Johner Institut or our active work in the IEC 62304 committee. This gives us planning security — and you a real competitive advantage.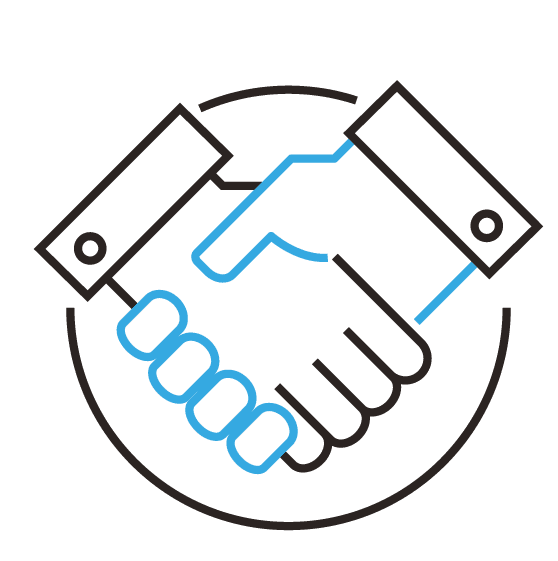 Customer satisfaction
Your sustainable success is our focus. We unlock your potential and support you in achieving your goals in a market driven by competition.
Relief
We reduce your effort for audits and certifications. This means you know in advance what is actually relevant and necessary.
Conformity
With our tools and the right advice, you develop, document and manage your products in compliance with standards and regulations.
Perspective
When finding solutions and optimising processes, we keep an eye on the different requirements, needs and parties involved.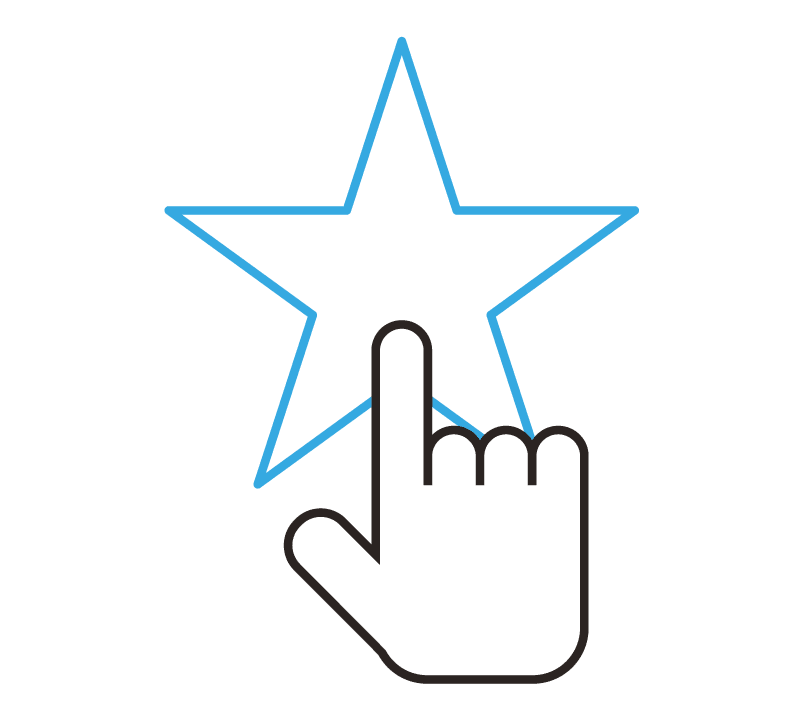 Quality
We combine many years of experience and certified tool competence. We offer you everything from a single source: process consulting, validation, implementation, licences, training and support.
Trust
We are a reliable partner at eye level with our customers. In close cooperation, we develop individual and customised complete solutions.
Khalil Abdelmoula
Technical support
Dominik Bertinchamp
Consulting
Constantin Franz
Development
Matthias Hermsen
Development
Jacqueline Mangler
Consulting
Sonja Matschke
Accounting
Florian Seipp
Development
Magdalena Tischer
Marketing
Dmitri Voronin
Development
Vivienne Walpert
Consulting
Lisa
Westhäußer
Consulting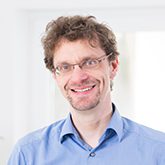 Roman Woitaschek
Consulting
We have been a partner of Siemens Industry Software since January 2017. Our industry expertise and the Siemens cutting-edge technology make us a strong team and round off our portfolio. As a distributor, we sell Polarion ALM, the basis of our software tools. This means that our customers get everything from a single source and receive long-term support from our team of experts.
With the "Smart Expert Partner" award, Siemens certifies Medsoto GmbH's specialised expert knowledge. The well-founded, long-standing industry, product and process knowledge is continuously proven by best practices and references.
Managing Director Sven Wittorf comments: "Our customers are confronted with different challenges, especially in the regulated environment. The certification as Smart Expert Partner confirms that our customers can rely on a competent and committed team that implements all processes and requirements in a targeted and solution-oriented manner."
Medsoto GmbH was founded out of the work of the Johner Institute. During their consulting work, Sven Wittorf and Prof. Dr. Christian Johner realised that there were still no specialised software solutions for documentation and quality management in the field of medical technology. Thus, in 2012, Medsoto GmbH was born as a solution provider.
Today, we are still closely connected with the Johner Institute, Prof. Dr. Christian Johner is one of the shareholders of Medsoto GmbH. The focus of our partnership is the regular exchange of knowledge, which enriches both companies equally and enables us to always have our finger on the pulse.
Questions? We will be happy to answer them.